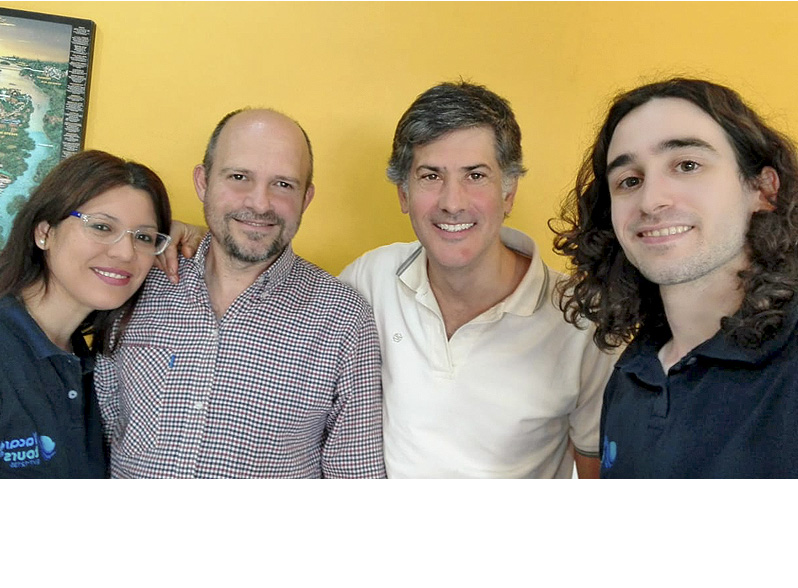 YACARÉ TOURS
Our mission
At Yacaré Tours we understand the needs of our clients and strive to meet and exceed their expectations, providing a personalized service in the hiring of trips.
Our vision
Our main objective is to consolidate ourselves as a leading company in Incoming Tourism of Missions and Currents, as well as for Argentina and abroad.
Values
The main values that distinguish our company are:
Loyalty: This value is pursued within the entire company, among its members, towards the mission, with customers and suppliers.
Honesty: Oriented both for the members of the company with each other and with the clients. The truth is promoted as an elementary tool to build trust and credibility of the company.
Courtesy: Understood as the practical use of good customs, this value establishes the parameters of treatment that have been accepted by the company, customers and the community in general, facilitating relationships, since it systematizes the gestures and actions that are known are by all recognized as appropriate for each situation.
Perseverance: Related to the continuous exercise of certain activities to achieve the objectives and goals of the company.
Share with your friends!!